Majestic Signs fabricates and installs a wide variety of signs
Custom made to meet your business needs
Whatever your marketing needs, we will provide signage recommendations to meet your business requirements and budget utilizing the most current technology and materials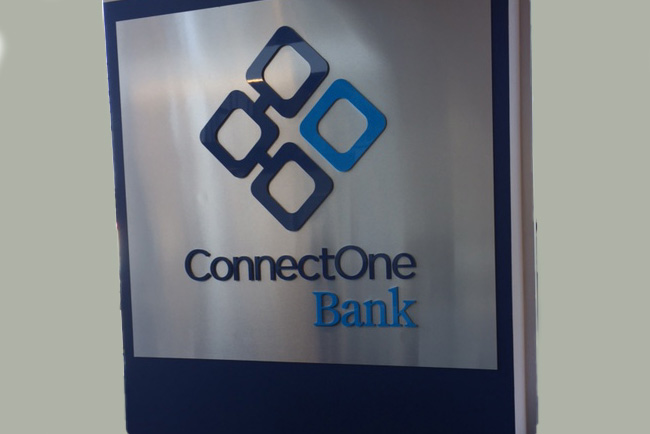 Your Corporate ID projects your image to the world, so you want your logo or brand to have maximum impact.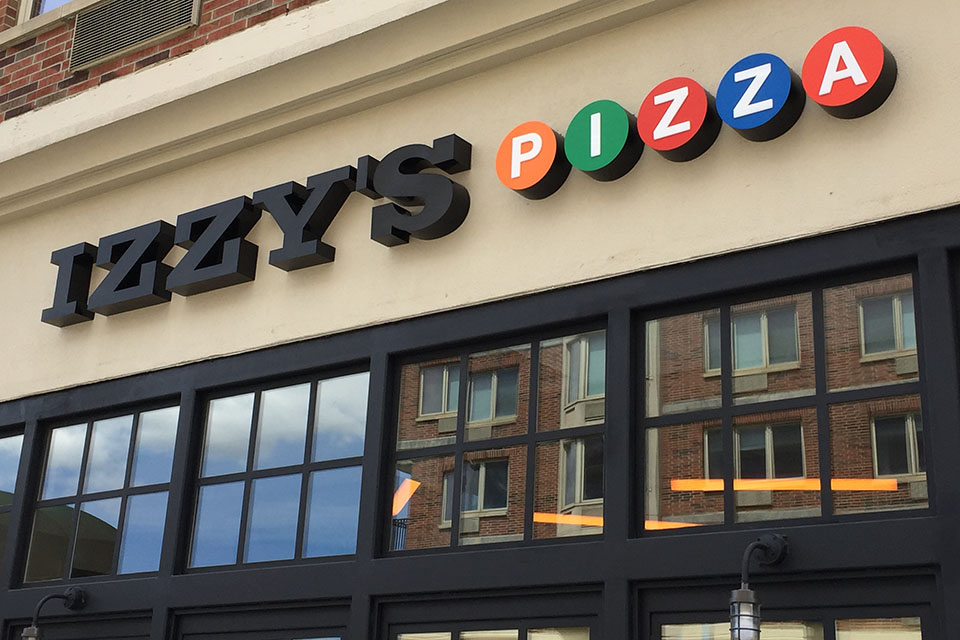 Good signage is the most important impression you can make to attract customers to your store. Once inside, the right signs will guide them to the place or merchandise they need.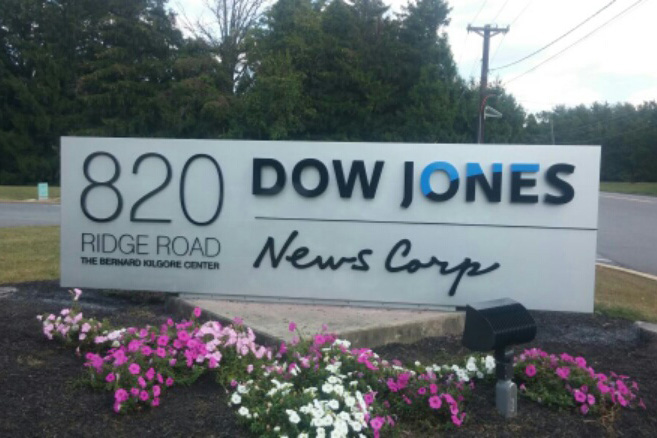 We work with you to define and implement all the signage you need for your entire site, including exterior and interior signs, directories, parking and wayfinding, room signs and signs for specialized needs.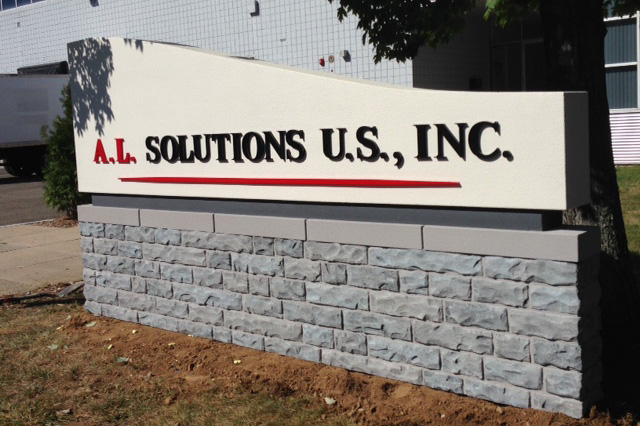 Architectural cut-letter signage and exterior monuments give a refined and high-end look to any office or storefront. Our commitment to quality, precision, and customer satisfaction shows in every sign we fabricate.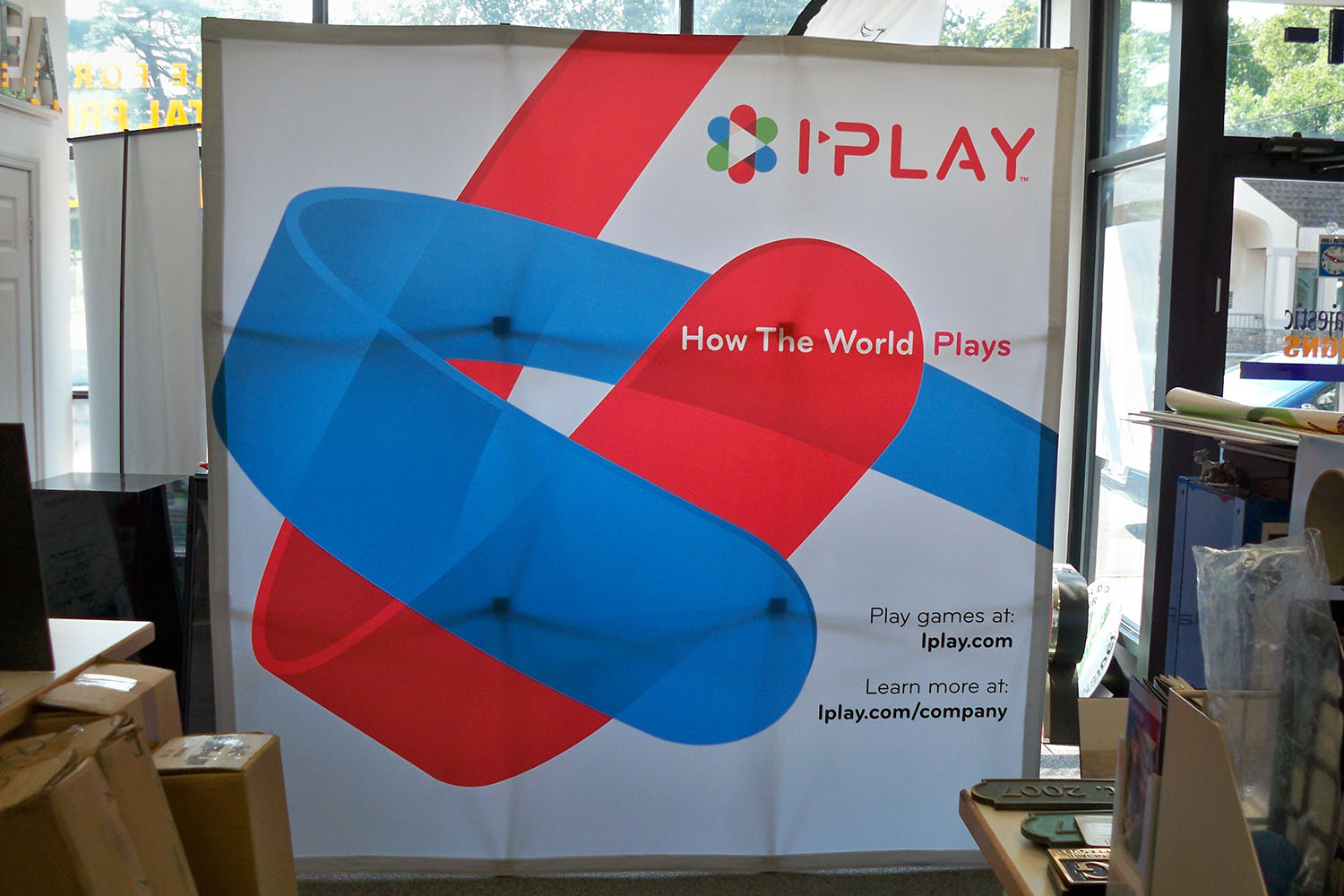 Special Event Signs
From town, company or personal events to new location grand openings, we develop eye-popping banners and signs to advertise and welcome your guests.
Some recent signs from our Instagram account
Majestic SIGNS
951 Teaneck Road
Teaneck, NJ 07666